Pounce on resell opportunities before they sell out.
RC Elite is an exclusive Discord community where the hottest resell items, price errors, and resell methods are shared in real time. Consider it your unfair advantage in growing your side hustle to Champagne-popping financial wealth.
Join Waiting List
Up Your Hustle 💸
RC Elite members have turned their side hustle into 5, 6 and 7-figure businesses.
Noteworthy opportunities from the past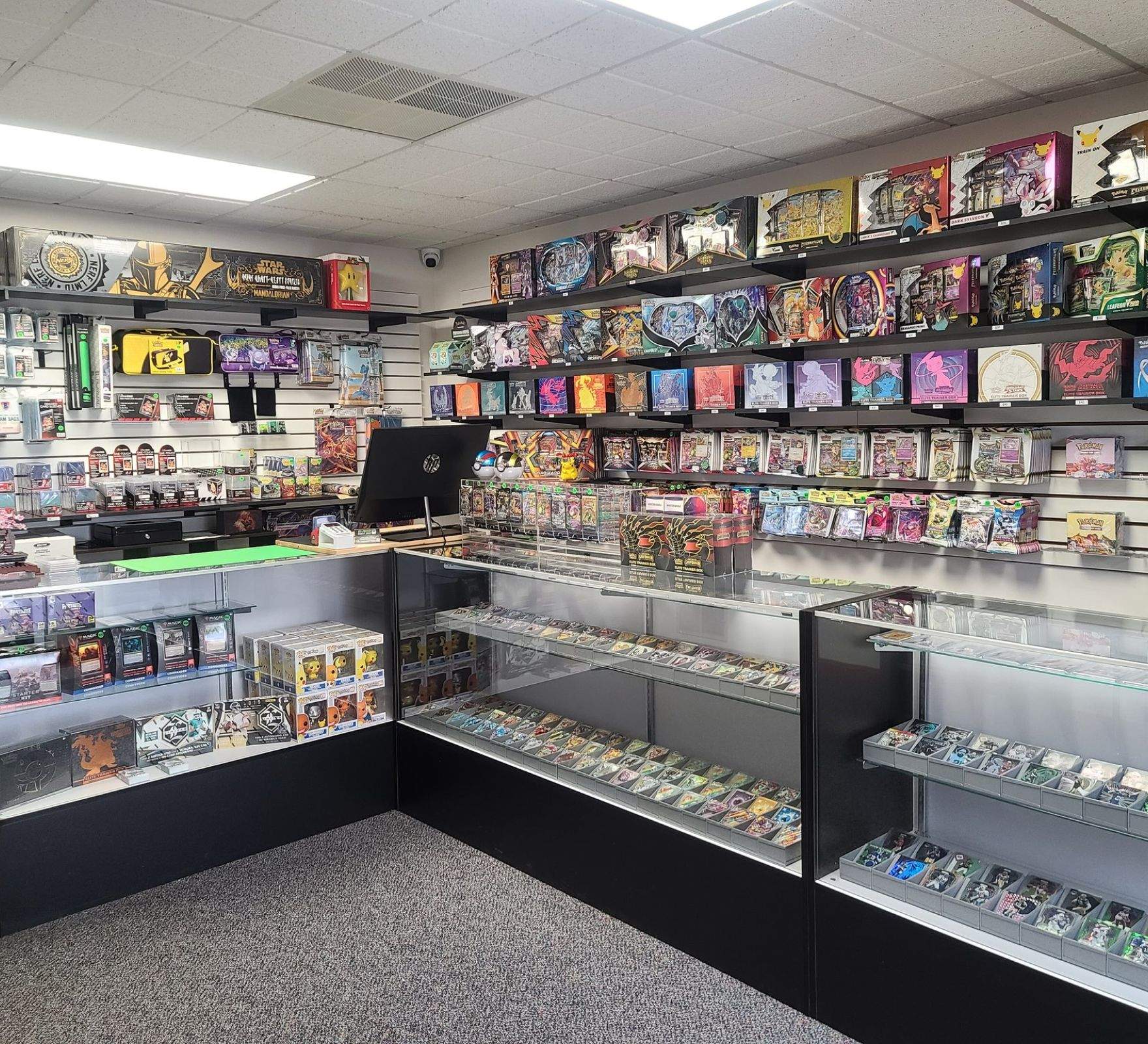 What started as a goal to just make money as a side hustle, has exploded into a full-blown million dollar eCommerce and brick & mortar business in just a few years. It has changed directions a few times during the journey, but I can't imagine how I would've done it without the guidance of the RC Elite community.
Just.in.gear
Join Waiting List
New RC Elite spots are currently closed. New spots will be announced in our newsletter.