DigiDaigaku Rare Dragon Eggs
This is the difference between the sale price and resell price. It does not take into account any costs associated with reselling. Things like shipping, storage fees, if applicable.
0
Sale Price. The price at which the reseller purchased the item.
700
Resell Price. The price at which the reseller sold the item.
These NFTs were released for free during a 2023 Super Bowl ad aired by NFT gaming company Limit Break.
Item was purchased, then resold immediately.
Timeline
Announcement
$6.5M Ad Spend
Limit Break announced the upcoming Super Bowl ad for the DigiDaigaku NFT project in October of 2022.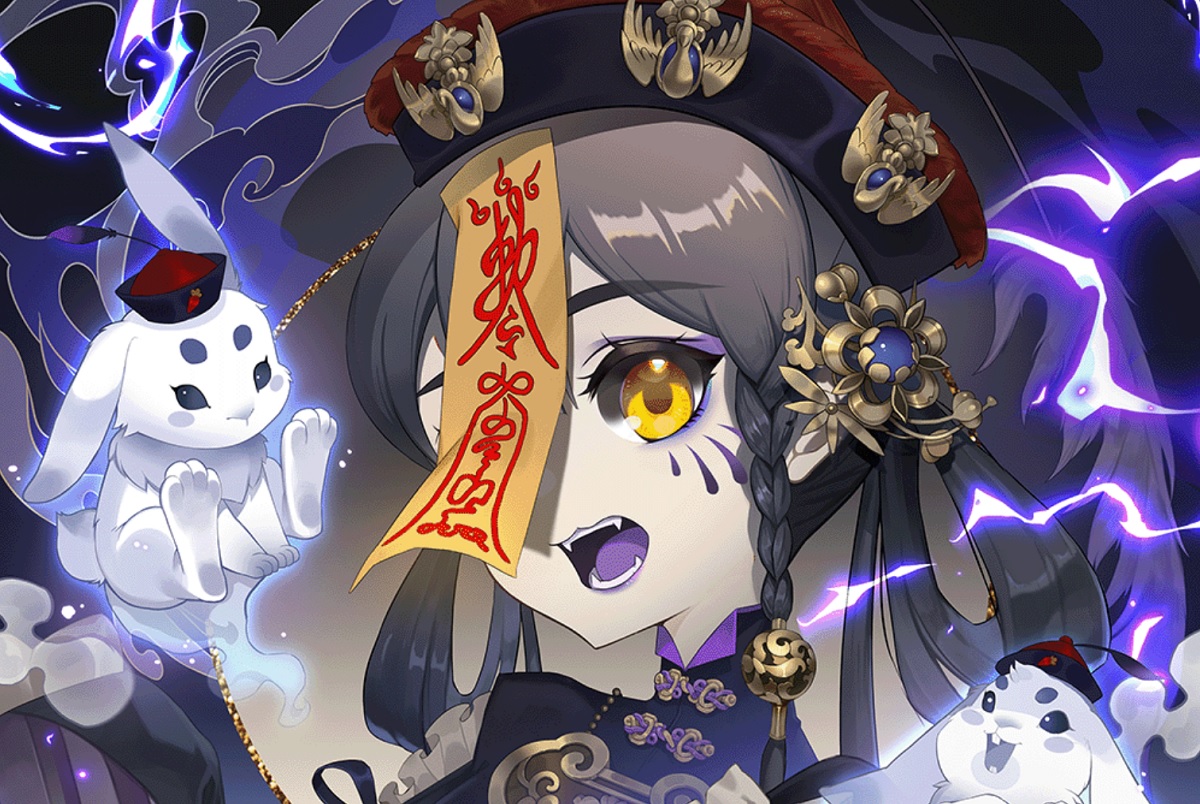 Gabe Leydon's Limit Break plans $6.5M Super Bowl ad for NFT game
Connect with top gaming leaders in Los Angeles at GamesBeat Summit 2023 this May 22-23. Register here. Limit Break, a blockchain game company headed by Gabe Leydon, has purchased a $6.5 million ad for its DigiDaigaku game at the Super Bowl. The 30-second ad slot will enable Limit Break to show off DigiDaigaku in a […]
https://venturebeat.com/games/gabe-leydons-limit-break-plans-6-5m-super-bowl-ad-for-nft-game/
Release
The Big Ad
At 3:53 PM PST, the ad aired, revealing a QR code that could be scanned in order to claim a free DigiDaigaku Rare Dragon Eggs NFT.
Release II
Second Change Giveaway
Any viewers that scanned the QR code after the free mint was sold out (5,000 quantity) were redirected to a tweet on Limit Break CEO Gabriel Leydon's Twitter. This was a giveaway, and over the course of the following hour, an additional 4,000 free NFTs were given out, making the grand total of free DigiDaigaku Rare Dragon Eggs given out 9,000.
Resell
Free to $700
On the same day they released, the DigiDaigaku Dragon Eggs were actively selling on OpenSea for an average price of 0.4 to 0.5 Ethereum, which at the time equated to roughly $700.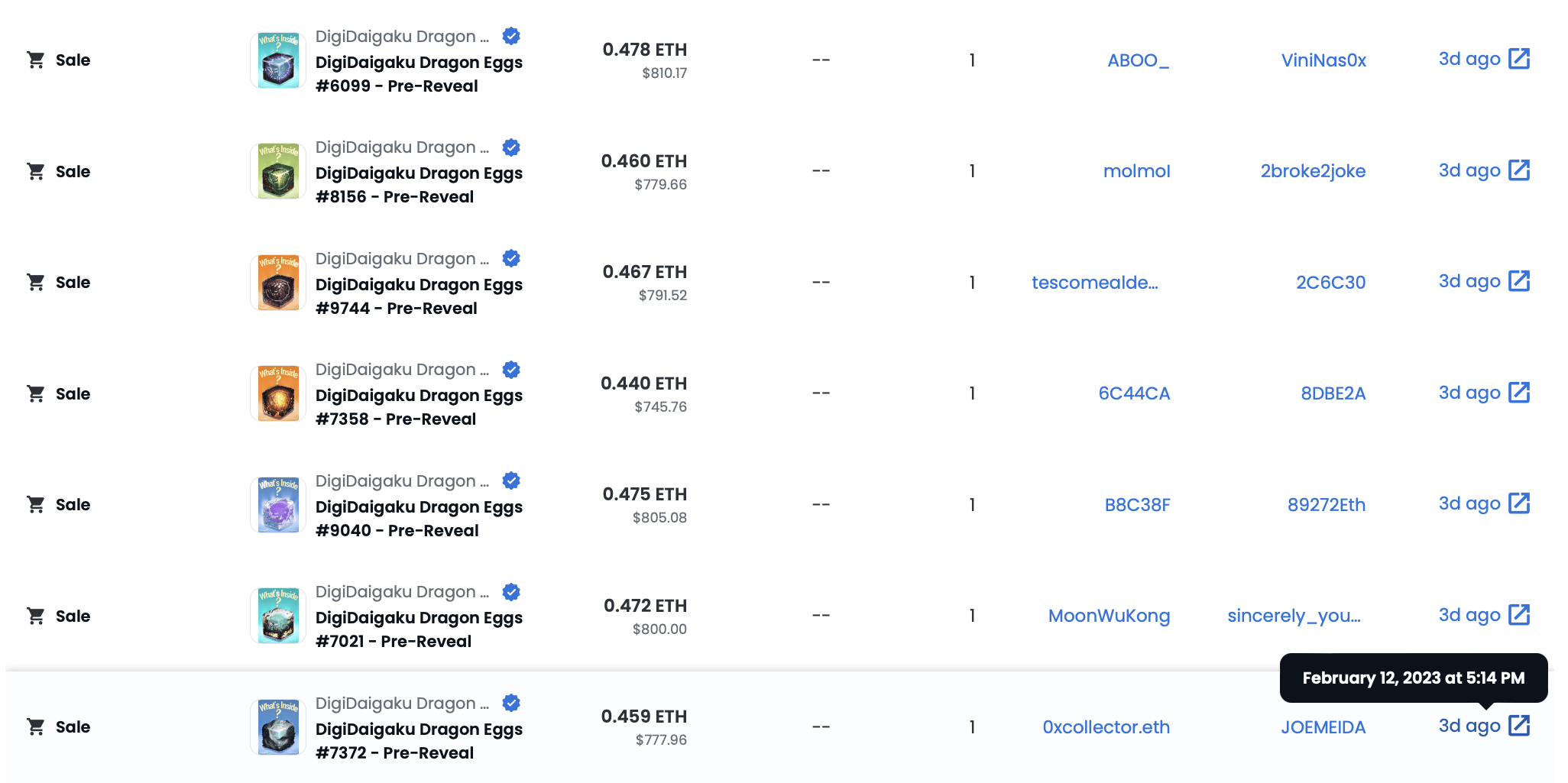 Specifications
Difficulty
Type
Hype
Hold Duration

Instant Flip

Item was purchased, then resold immediately.

Brand
Miscellaneous
Location

Online

Product released online.
Similar
Resell items like this one.