Ideas to Flip for a Profit in 2023
There are tons of ways to make money reselling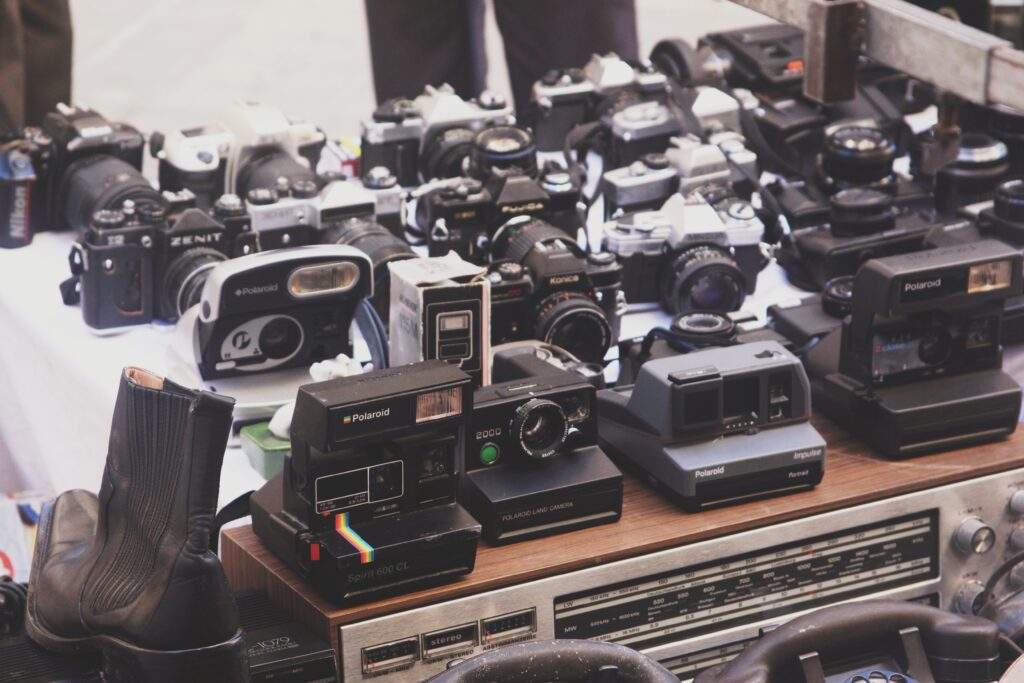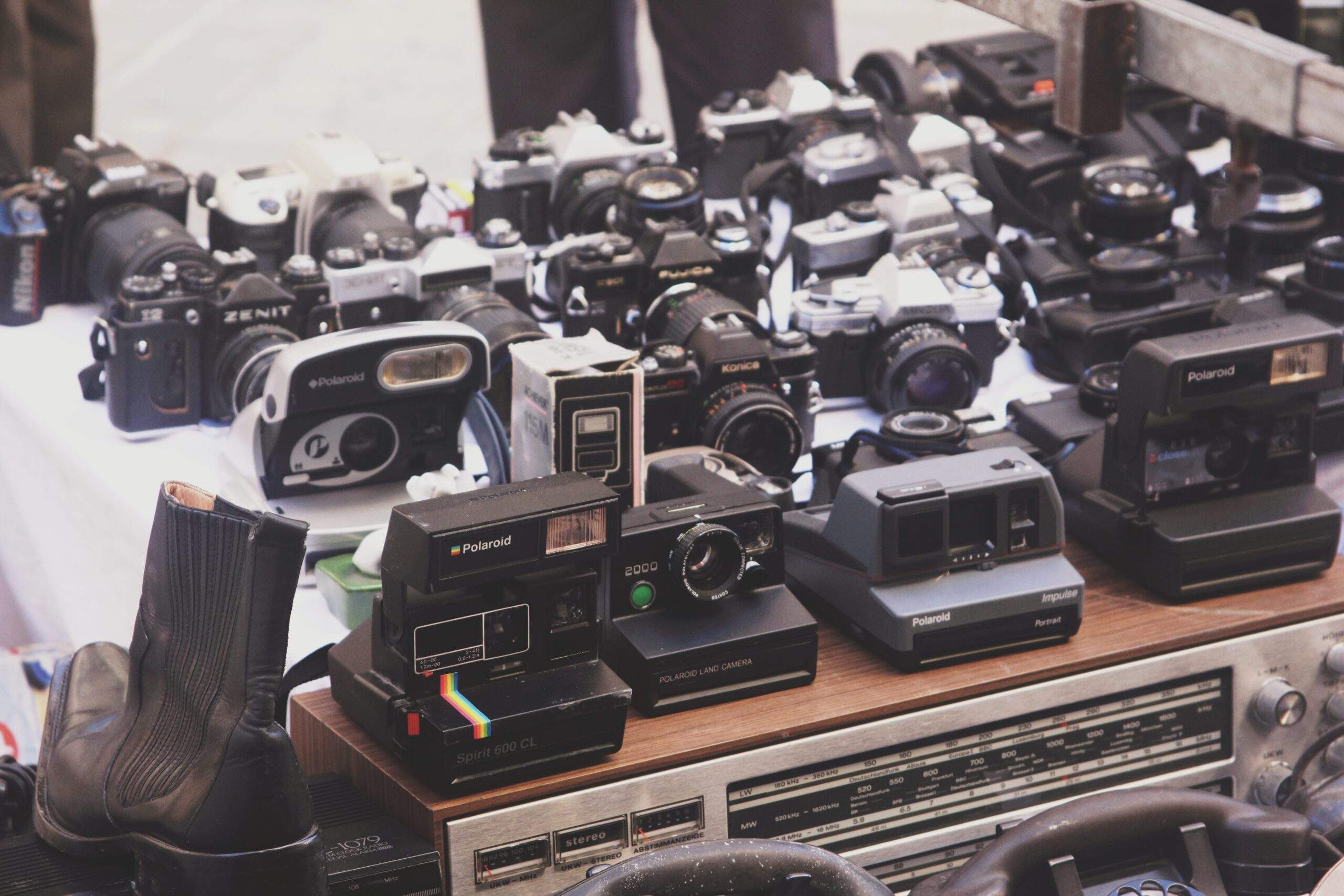 Key Points
While most people are familiar with the concept of reselling, they may not realize all the ways they can flip items for a profit

Outside of the usual suspects like sneakers and sports cards, flipping items like toys and collectibles is often far easier and just as profitable

Joining a group of likeminded resellers like RC Elite is the easiest way to tap in the wider world of reselling knowledge
Tax season is done and gone, and maybe your wallet is feeling the sting. Now's a great time to start making money, and one of the easiest methods is to flip items for profit. Whether you're making local sales or shipping products across the globe, making money on your own time is easy and profitable. Want to learn more? Let's take a closer look
What does "flipping items" mean?
At it's core, "flipping" refers to buying and selling a variety of goods for profit. As long you sell it for more than you paid, it counts as a flip. Resell Calendar is a resource for people serious about flipping, and part of our mission is cataloguing past and present flips worthy of attention.
Some notable flips from the past include the MetaZoo Kickstarter edition, inflatable pools during the early days of 2020, and the Tesla flamethrowers. These were all products that could be easily purchased at retail, and then resold later for significantly more than MSRP. Most of these items ended up reselling for thousands of dollars, most of which was pure profit.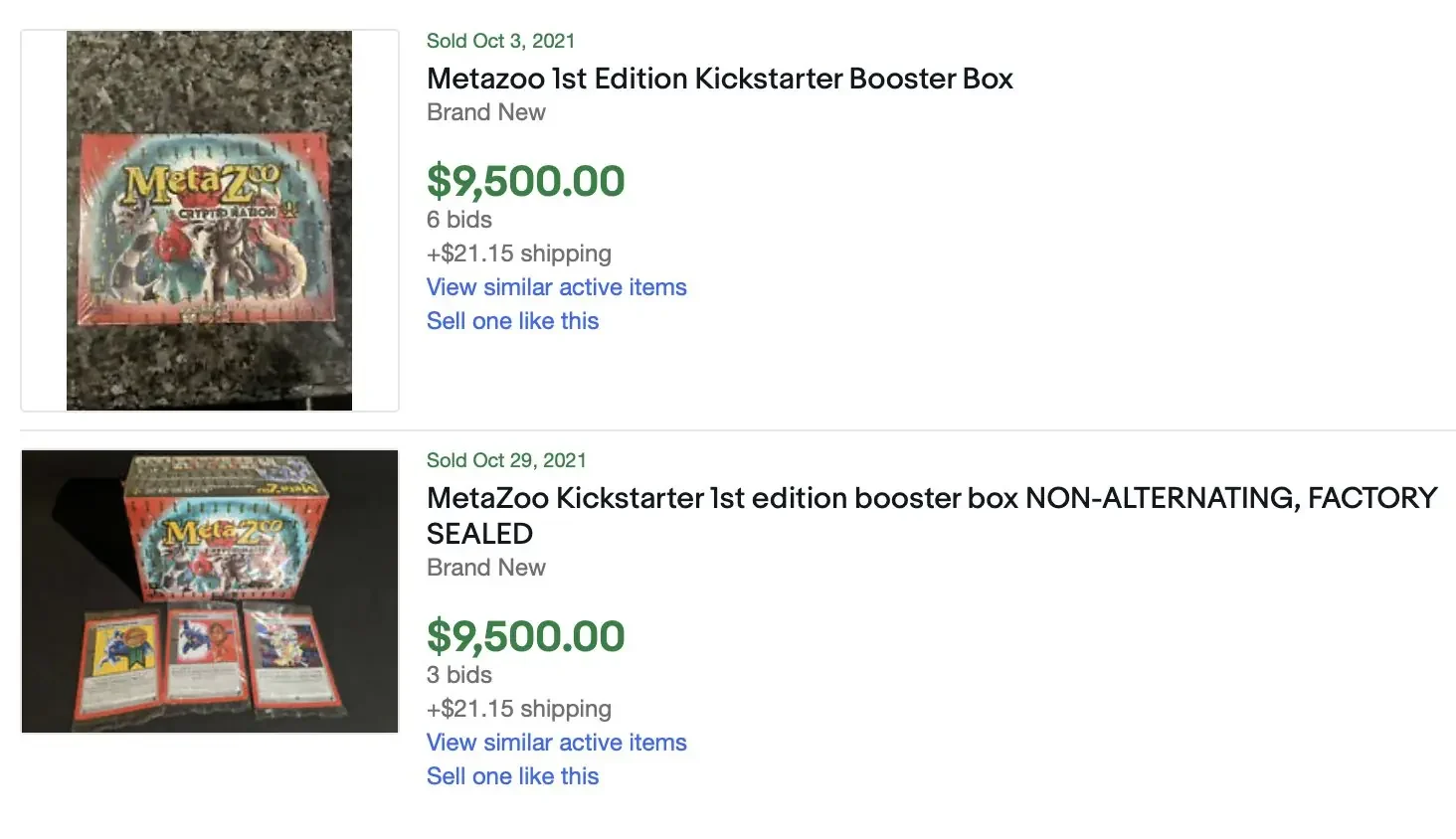 There are all kinds of ways to flip items, and we're going to be covering several in this article. Our goal is to give you an idea of just how big the world of reselling is. You may already be aware of people flipping sneakers and PS5s, but what about Funko Pops and soda cans? We believe that the most successful reseller is diversified reseller, who trades in just about anything that people will buy over retail.
Today, we'll be breaking up flipping into several categories and providing real world examples of how these flips played out. No matter your level or reselling experience (even if you have none!), we think that there will be something here you can use.
Online flipping ideas
Most resellers thrive online. Selling on online marketplaces like eBay and Amazon put your reselling items in front of a global audience. That means that the odds of finding the perfect buyer, someone who will pay serious cash to have what you're selling, are as good as possible.
The best items to sell online are going to rare, popular, sentimental, and underproduced. Something that fans of a brand or individual are willing to fight over. These kinds of items tend to be manufactured in limited amounts, and rarely restock. Buying one at retail isn't always easy, but it's nearly guaranteed profit when you do.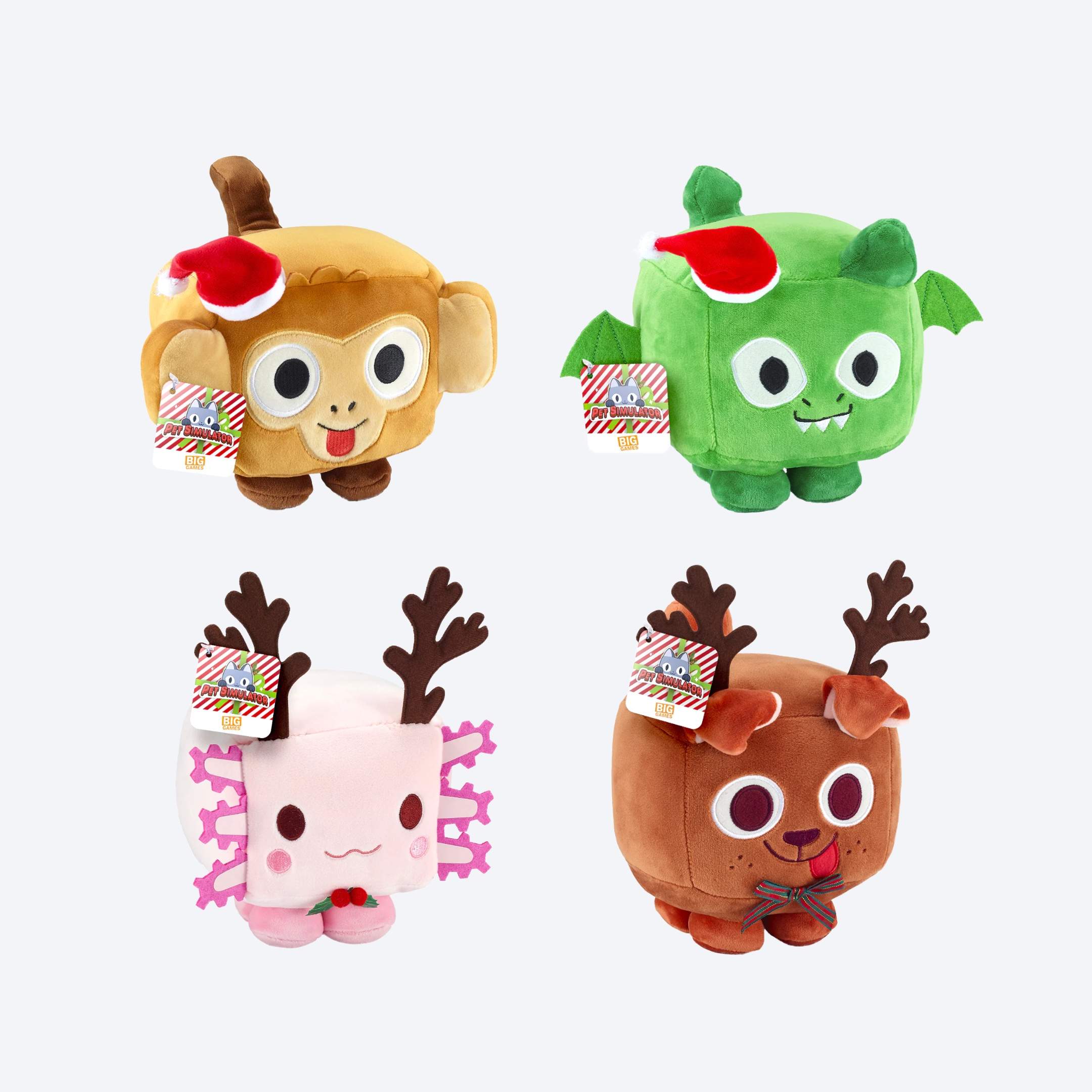 The hardest part of buying one of these items can be knowing what to buy, and when. It may surprise you, but new items to resell crop up everyday. Whether it's a musician dropping exclusive merch, a bizarre collaboration between brands, or an experimental product with limited production, there are tons of opportunities to buy and resell items online.
Here are some ideas for flipping items online:
Video game collector's editions. The video game industry is massive, with gamers around the world shelling out billions every year. Collector's editions are a tactic for the manufacturer to bleed a little more money out of buyers, and are a great opportunity for resellers. We've covered both the DOOM Eternal CE and RE4 Remake CE recently.
Collectibles. Think Funko Pops and KAWS figurines. Fans love to collect the rare ones, and will pay a reseller tons of money for the right one. Limited, expensive, and sold in small batches, collectibles are ideal items to flip.
Watches. It's expected that a nice watch will run for a serious premium, but even more affordable options can sometimes resell. Flipping watches is a viable option for resellers with low or high budgets.
Ideas for flipping offline
While online sales tend to be the most profitable, it also means dealing with shipping. If the idea of going to the post office stresses you out, it's totally possible to flip items locally.
Reselling offline means you can deal in cash, and meet face to face with a buyer. Not having to pay out fees to a payment processor or deal with shipping can make local flips attractive to some resellers.
The best items to flip locally are either very popular, very recognizable, or both. They include items like:
Consoles. PlayStations and Xboxes are still hot after nearly 3 years. Limited edition Nintendo Switch consoles also tend to resell, as well as niche offerings like the Panic Playdate, which resold for nearly $800 at its peak.
Designer clothes. These are easy to flip offline because almost everyone will recognize the brand. Gucci handbags and Air Jordans are ideal to resell locally, and you can generally expect to get plenty of offers after listing them through Facebook Marketplace or OfferUp.
Heavy goods. Items like exercise equipment and weightlifting gear can be very profitable to resell. During shortages, weights were in high demand and were best resold locally due to shipping costs, while price errors like the Nautilus E616 elliptical were an opportunity for resellers to pick up items at huge discounts and flip them for under retail.
What is retail arbitrage?
You may have come across the term retail arbitrage before. It's just a fancy way of saying "buying stuff from a retailer and selling it to other people". Retail arbitrage is a very common tactic among resellers, especially after popular releases.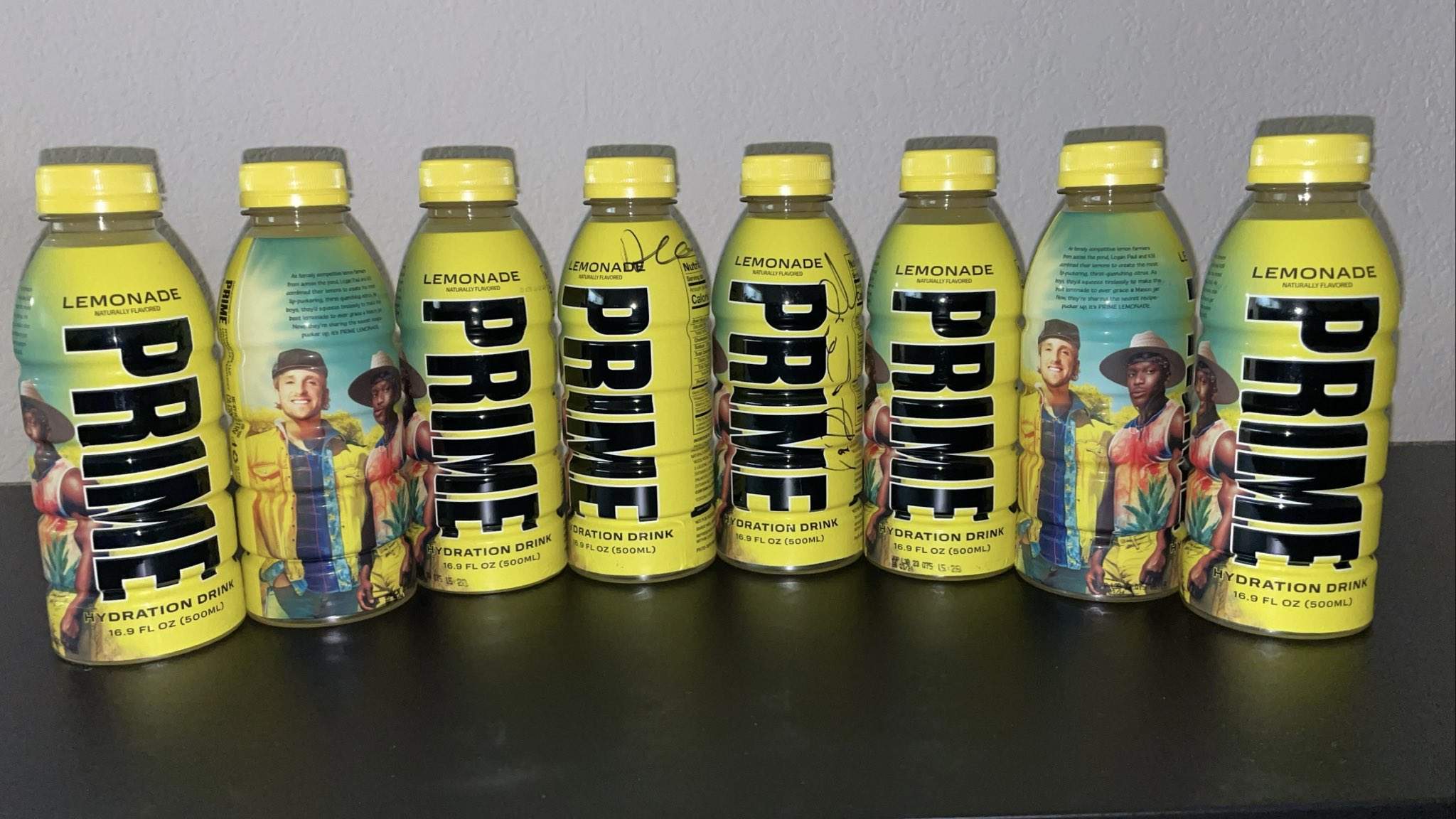 Flipping sports cards purchased from a big box store is a form of retail arbitrage, for example. Buying and reselling consoles is as well. Any time that you buy an item from a retailer and resell it, you're participating in retail arbitrage.
Is retail arbitrage legal?
Yes. You're completely within your legal rights to buy and resell goods from a retailer, even if people are offended by the practice. Some stores may have policies against it, but for the most part, it's completely above board.
DIY reselling and furniture flipping
On the other side of the reselling spectrum, it's also possible to make money flipping used goods. Making simple DIY repairs can drastically improve the value of an item, and is a good way to hone your skills.
Furniture is one of the more popular options we've seen lately. There are tons of pieces of furniture listed for sale every day, or even given away free. Beneath the scuffs, scrapes, and suspicious stains, there's an opportunity to make money. We've posted an in depth guide on how to make money flipping furniture earlier this month, so give that a read if you're interested.
Electronics and power tools are also another opportunity for resellers to make money. These items are often sold broken or damaged, and if you're able to do simple repairs, you can easily list them for major profit.
Worn clothes and sneakers can be found cheap at thrift stores. This is a very popular option, with many thrifters carving out a niche for themselves on social media by showing off their hauls. In these cases, repairs are often not necessary, as the vintage and worn nature of the items is attractive to buyers (as long as the pits don't stink).
Easiest things to flip for a profit
If doing DIY work makes your skin crawl, don't worry. In fact, there's plenty of easy items to resell, including stuff that will resell the same day.
Some of the easiest items to resell include items sold in a raffle, where your odds of buying are largely up to chance, and extremely hyped drops. These items tend to be difficult or more or less random to buy at retail, but the intense demand means they are incredibly easy to flip.
Staying in touch with other resellers and joining a community of likeminded individuals is the best way to get in on drops. RC Elite has multiple different channels for announcements, and new raffles, surprise drops, and limited sales are announced daily. By entering as many as possible as soon as possible, your chances of getting a valuable item to flip will increase exponentially.
Flipping vinyl for profit
A recent trend we've seen resellers profiting from is the resurgence of vinyl. Contemporary musicians will often release a limited vinyl pressing to coincide with the release of a new album. These tend to be extremely popular with fans, selling out in minutes and reselling for hundreds.
Taylor Swift recently put out an extremely limited run of Heart-Shaped vinyl records for Valentine's Day 2023. The surprise announcement caught fans off guard, and the records were sold out in 20 minutes. Resellers who got one were flipping vinyl records for an easy $100 in profit.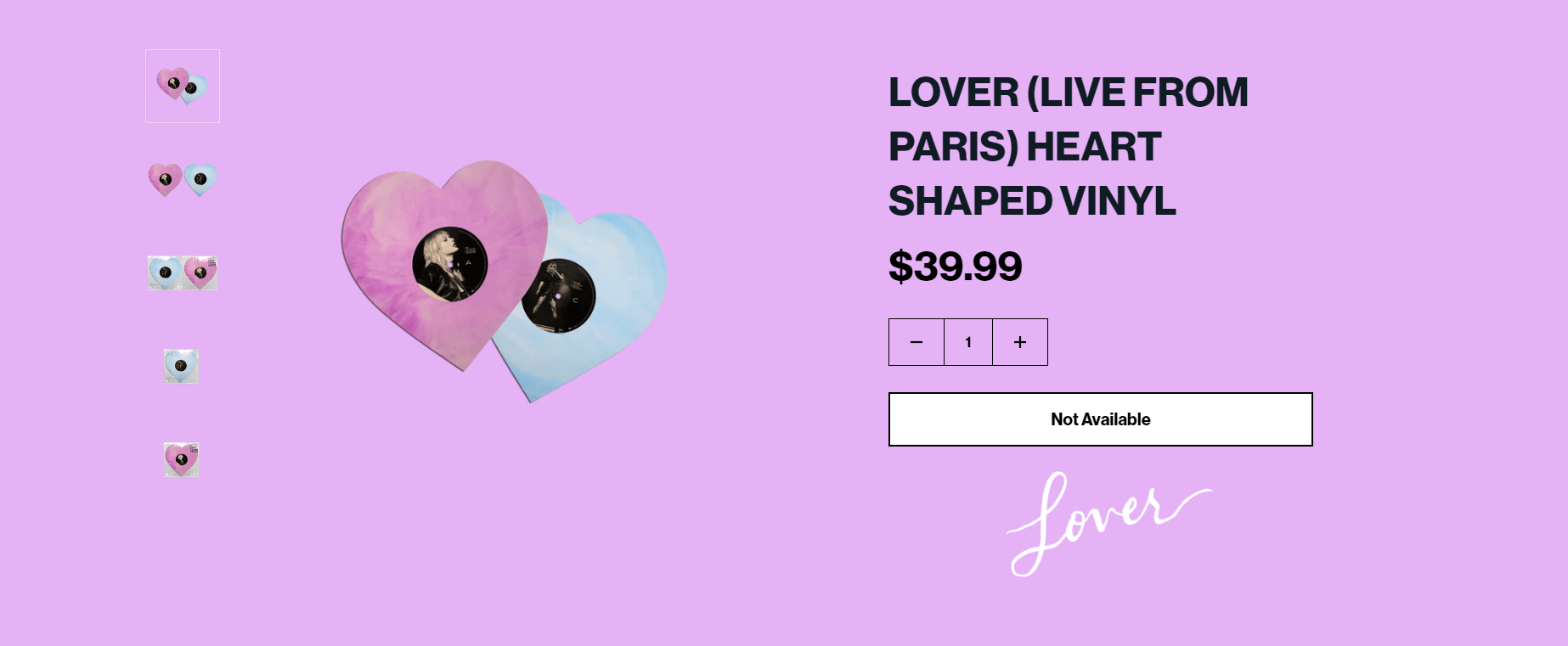 We've also seen a crossover between video game culture lately as well. Earlier this year we covered the release of Disco Elysium's vinyl release, as well as the extremely limited Outer Wilds vinyl. Both of these did extremely well, racking up resellers tons of money in the process.
For more ideas on flipping join RC Elite
While there are tons of opportunities for resellers out there, it can be hard to keep track of all of them. Resell Calendar is unique among reselling groups because we cook everything. Instead of clustering around obvious flips like shoes and cards, RC Elite members have a 24/7 stream of info from around the internet on everything that resells.
Dolls, cars, food, ranch dressing, clothes, couches, computers; RC is a catalogue for every cook possible. Our goal is to provide members with as many opportunities to make money as possible, and we allow you to choose from these depending on what interests you. To support this aim, we operate a bounty program, where we literally pay people out to send in tips. To date, we've paid out almost a half million dollars in tips, and we're just getting started.
When you join RC Elite, you become a member of a community united by one common goal: making money on your own terms. If you want 2023 to be the year you break away from traditional work, or simply want to supplement your existing income, joining RC Elite is the move for you.
Until then, keep up to date with our items pages and blog, and stay flipping!
Related Articles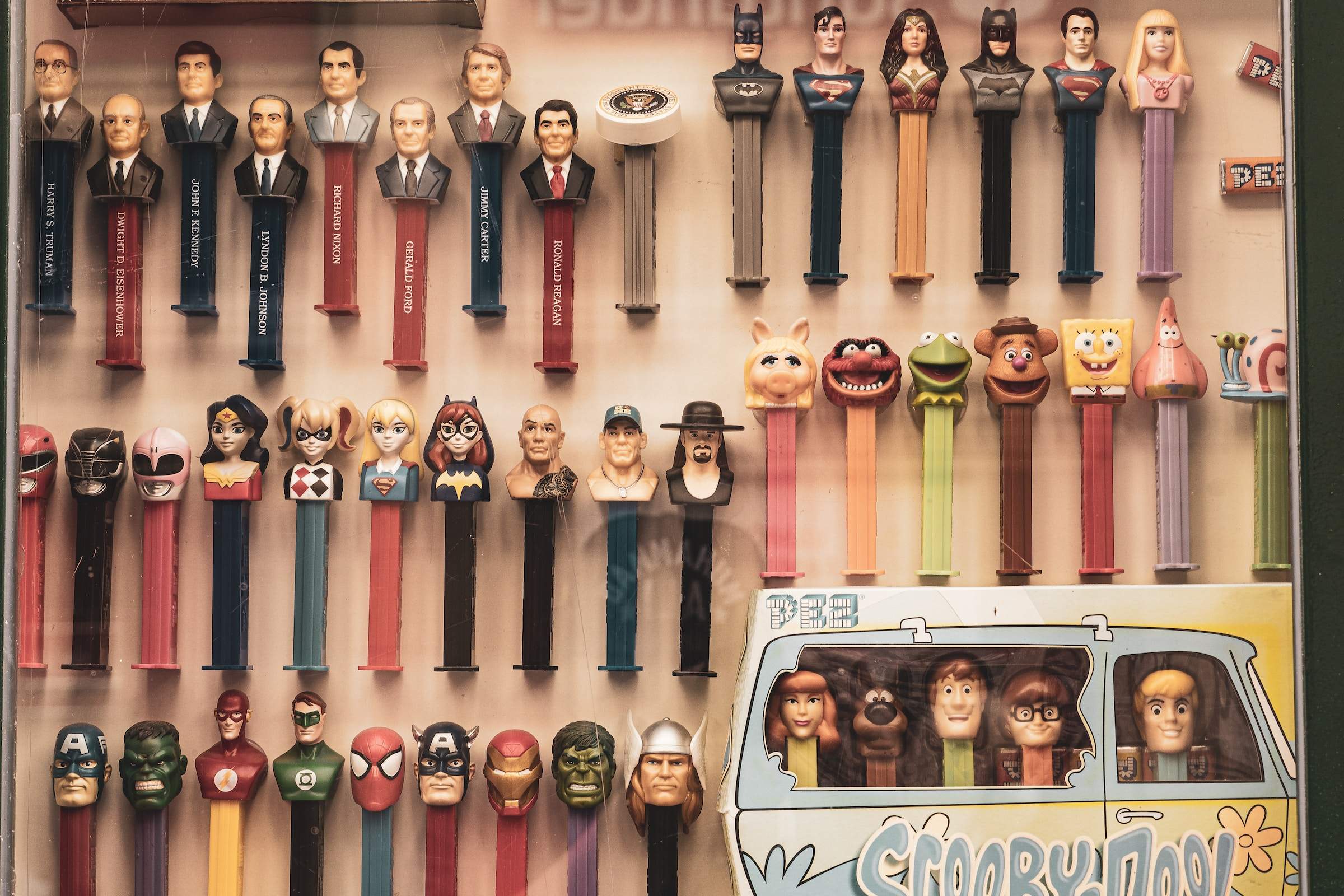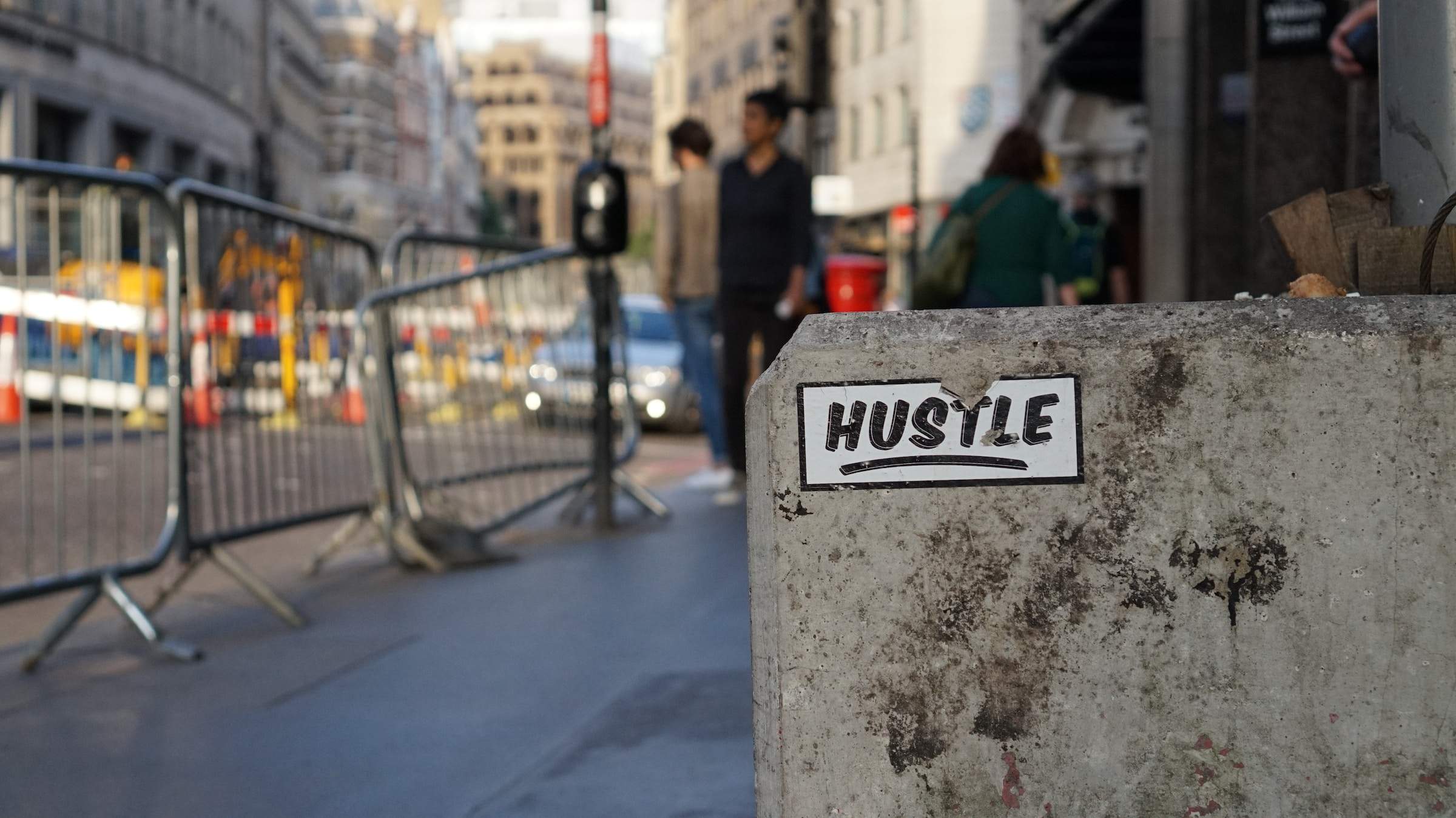 Start Here