Yep, PEZ Dispensers are Still a Thing
PEZ collecting is a popular and lucrative hobby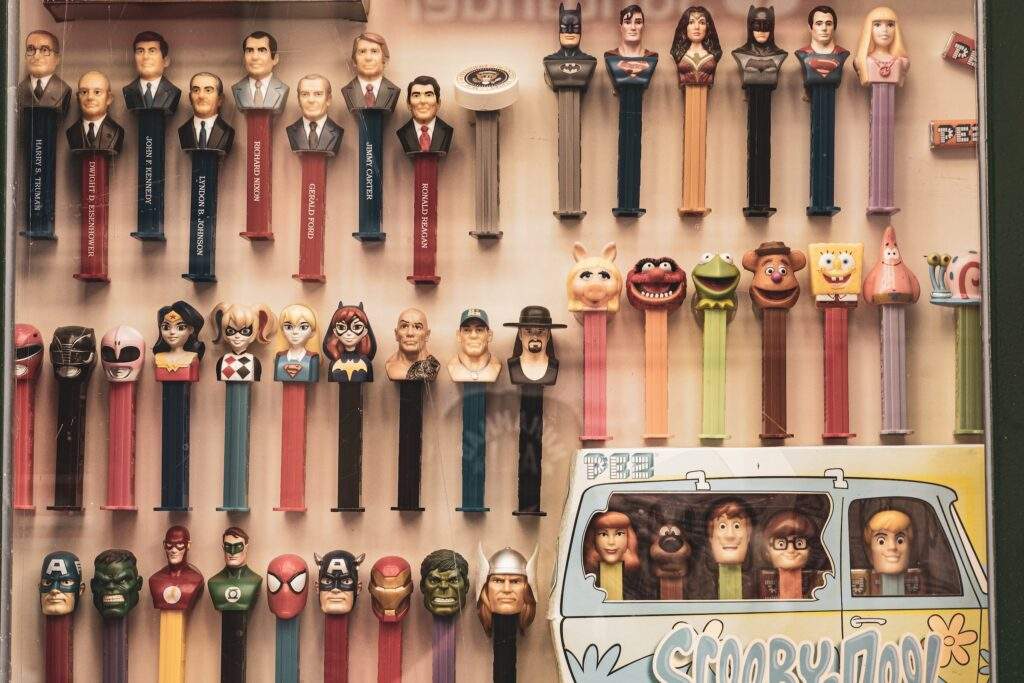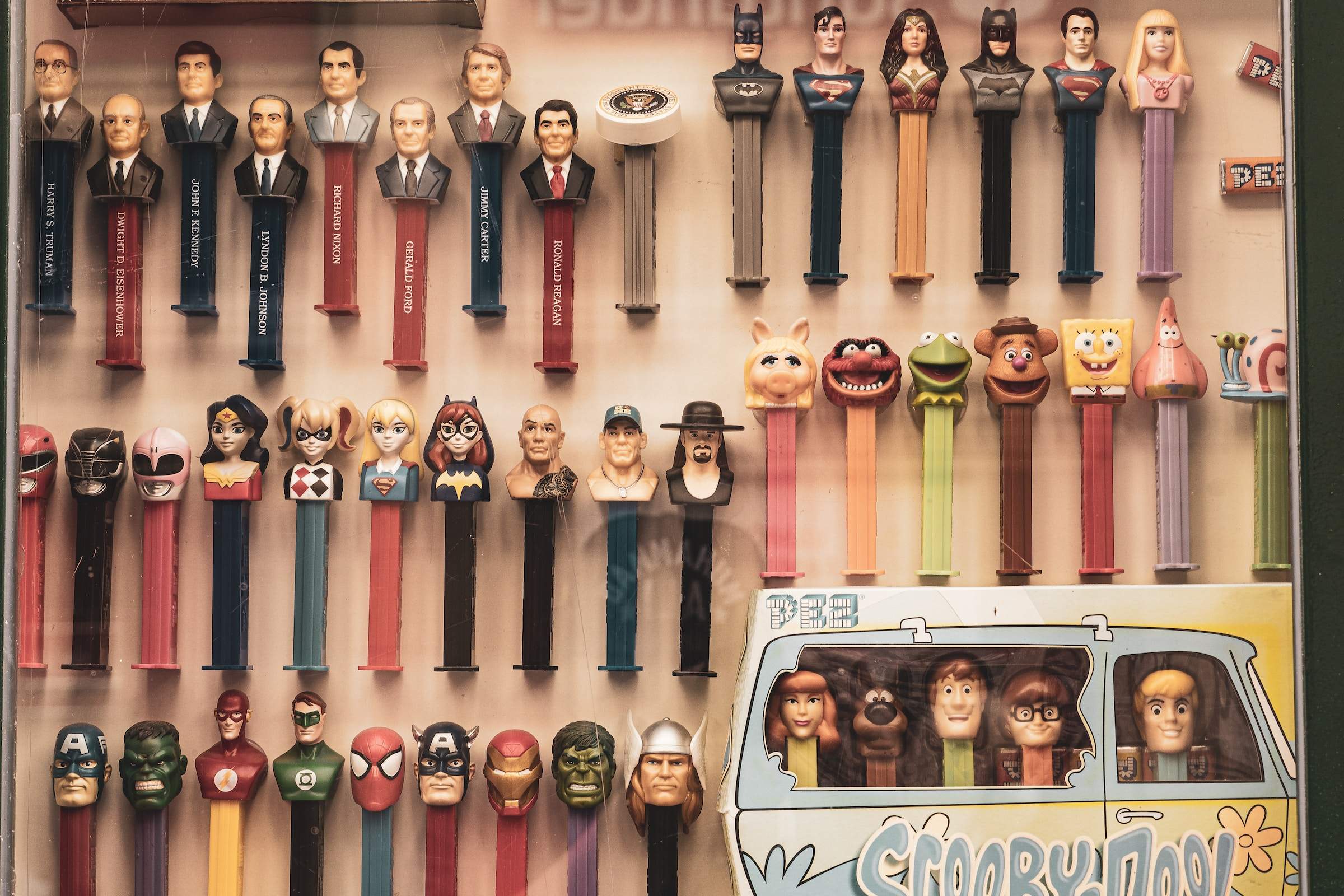 Key Points
PEZ dispensers have been mass-produced for decades, with a variety of models and designs

Older productions are generally the most valuable, with some dispensers reselling for $500-700 regularly. The highest sales have broken into four figures

Occasionally, more recently produced dispensers can resell, usually from limited-time promotions
There is money to be made in candy, especially in the variety of dispensers created by PEZ. Collectors are eager to get their hands on particular dispensers, no matter the price. So, if you have a dispenser or two, or are curious about what all the fuss is about, keep reading. We will be breaking down the history of PEZ dispensers and looking into some of the most valuable sales recorded, as well as what to look for if you want to try reselling PEZ dispensers.
The basics of PEZ collecting
While PEZ dispensers have been in production since 1927, things kicked off in the fifties. An Austrian company, PEZ was an exclusively European candy until the end of World War II. Then, in 1952, PEZ was introduced to the US.
In the decades that followed, they created numerous different designs. These generally consisted of a character's head on the dispenser, although some featured alternate color schemes or unique designs. A dispenser without any special features is referred to as a "standard".
PEZ owns several different patents for its dispensers. While dispensers did not have serial numbers, a collector can check the patent stamped on the plastic for a manufacture date.
The relevant patents and their dates are:
2,620,061 (1952)
3,410,455 (1968)
3,845,882 (1974)
3,942,683 (1976)
4,966,305 (1990)
5,984,285 (1999)
7,523,841 (2009)
Additionally, collectors will also glance at the feet of a PEZ dispenser. Wide, square feet were a new feature introduced in the 1980s, and dispensers produced before then would not stand independently.
Rare and expensive PEZ dispensers
Generally, the older a dispenser is, the more collectors will be willing to pay. Following the introduction of PEZ to America in 1952, dispensers with character heads started selling extremely well. Popular characters like Santa Claus, Superman, and Mickey Mouse were some of the earliest designs. Then, every year, new characters would come out.
Since then, collectors have focused on the oldest and most intact dispensers they can find. The "Political Donkey" was the most expensive PEZ ever resold, an extremely rare and limited production from 1961.
While the oldest PEZ dispensers are often the most valuable, certain dispensers produced between 1977 and 1979 can resell well. Often called "Soft Heads", these dispensers result from PEZ modifying their production methods. First, they used a different kind of plastic, which was cheaper to produce. However, after the 1979 oil crisis, Soft Heads were no longer economical to manufacture, so they discontinued them.
Popular characters produced as Soft Heads are popular among collectors and resellers. For example, while a 1980 or 1975 Mickey Mouse may not raise eyebrows, a 1978 Soft Head Mickey could resell for a thousand dollars or more.

Recent productions can also resell. For example, PEZ produced a limited run of six different dispensers in 2018 to commemorate the 100th episode of "The Walking Dead". At the time, this set flew under the radar of collectors. Now, it resells for $200-$300.
So, maybe it's time to clear out the garage, check the attic, and look in storage. If you have any old PEZ dispensers lying about, check the patent date before you throw them out. What may seem like a simple plastic toy may be worth serious money to a collector.
For more of the best items to resell, check out our other articles. We cover everything from household goods to designer clothes, celebrity collaborations, or thrift store finds.
Related Articles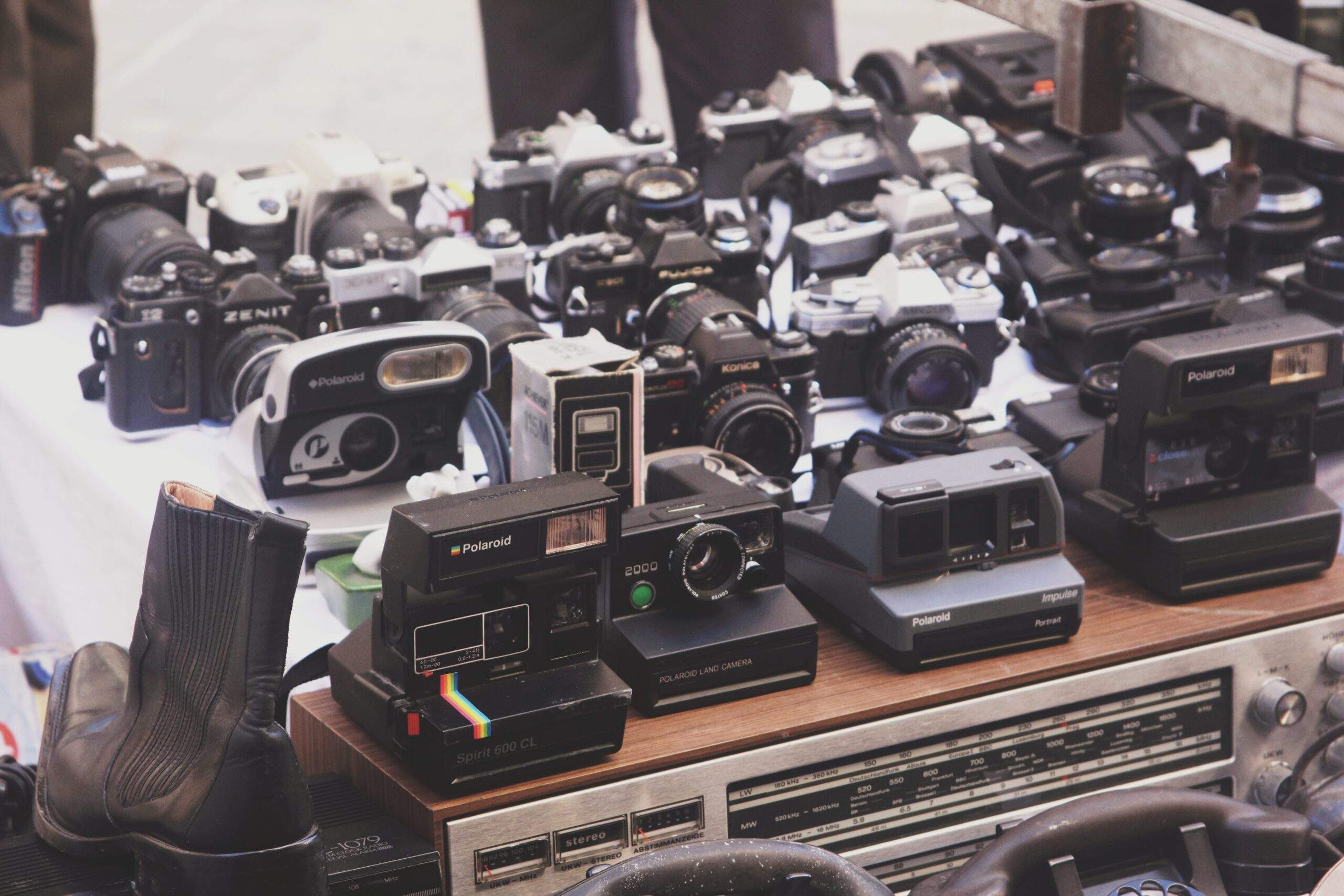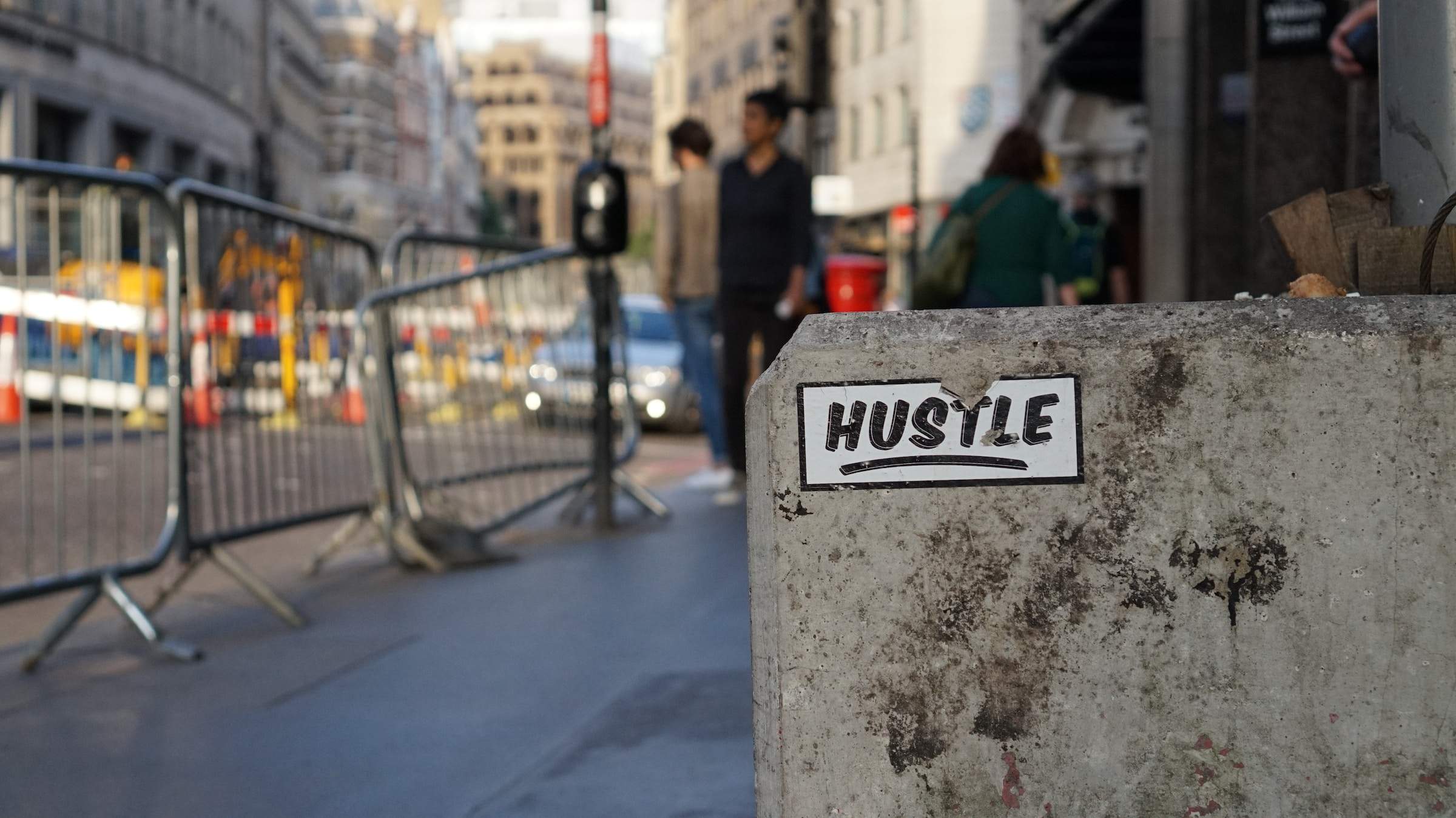 Start Here